Our modern and bright tasting area was renovated in 2017 and can seat up to 24 people.
Wine-tasting by appointment.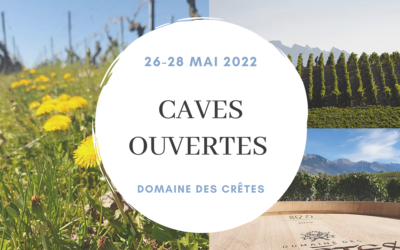 Caves ouvertes de printemps le 26, 27 et 28 mai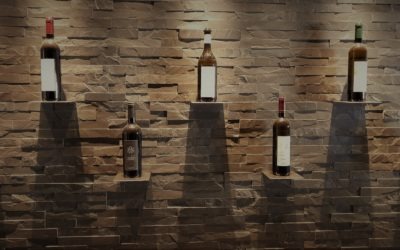 Are you looking for our wines near you? Here is the list of retailers of Domaine's wines: Vinea Helvetica in Genève ; Kummer Gmbh in Zurich ; Agrival Boissons in Charmey ; Hess Selections in Engelberg ; Salwey in Liebefeld ; Stillhart Getränke AG in Dietfurt ;...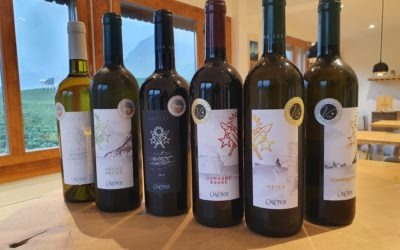 Results of the Grand Prix des Vins Suisses
Office
hours:
Monday to Friday: 9 am – 11.30 am and 2 pm – 5 pm
Saturday morning: 9.30 am – 12 am
Wine-tasting by appointment.
Tél. +41 27 458 26 49
Domaine des Crêtes, J. Vocat & Fils Vins SA
Route de Pont-Chalais 26
3976 Noës