Our modern and bright tasting area was renovated in 2017 and can seat up to 24 people.
Wine-tasting by appointment.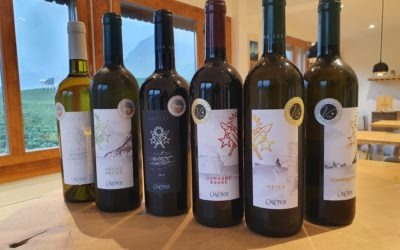 Results of the Grand Prix des Vins Suisses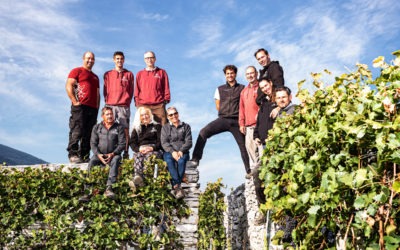 Our vineyard team, without whom nothing would be possible.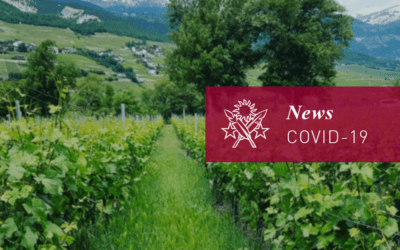 In light of the current situation regarding the coronavirus, all fairs (Divinum, la Charte St-Théodule, etc.) that we used to attend have been either cancelled or postponed. We will keep you informed in due course of the evolution of these various events, especially...
Office
hours:
Monday to Friday: 9 am – 11.30 am and 2 pm – 5 pm
Saturday morning: 9.30 am – 12 am
Wine-tasting by appointment.
Tél. +41 27 458 26 49
Domaine des Crêtes, J. Vocat & Fils Vins SA
Route de Pont-Chalais 26
3976 Noës