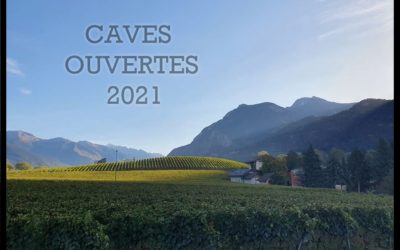 We are very pleased to announce that the traditional open cellars will take place on May 13, 14 and 15 (Ascension weekend) from 11:00 am to 6:00 pm. You will have the opportunity to discover the 2020 vintage as well as our new Syrah Grand Cru "La Grande Crête". We...
Office
hours:
Monday to Friday: 9 am – 11.30 am and 2 pm – 5 pm
Saturday morning: 9.30 am – 12 am
Wine-tasting by appointment.
Tél. +41 27 458 26 49
info@domainedescretes.ch